Now serving Alberta and Saskatchewan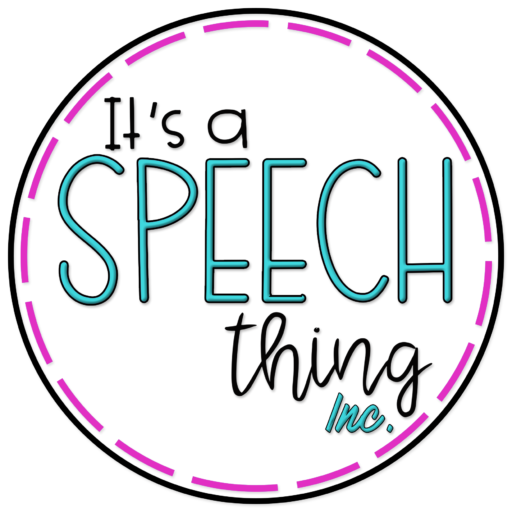 Make an appointment
Get a free first consultation
Spech Language Pathology Services
We service individuals of all ages and abilities!
Services can be provided online through teletherapy all over Alberta and Saskatchewan.
In-person services are offered in Calgary, Alberta, and Saskatoon, Saskatchewan.
We are able to offer assessment and intervention in the following areas: 01
Services for Children
Speech sounds (articulation/phonology)
Receptive language delay (understanding of language)
Expressive language delay (use of language)
Social skills
Pre-literacy and literacy skills
Fluency (stuttering)
​Behavior
Autism Spectrum Disorder
Down Syndrome
Childhood Apraxia of Speech
Developmental Delays
02
Services for Adults
Fluency (stuttering)
Speech sounds (Articulation)
Dysarthria
Voice disorders
Singers experiencing voice concerns
Cognitive Communication
Aphasia
Expressive and receptive language
Reading and writing
Swallowing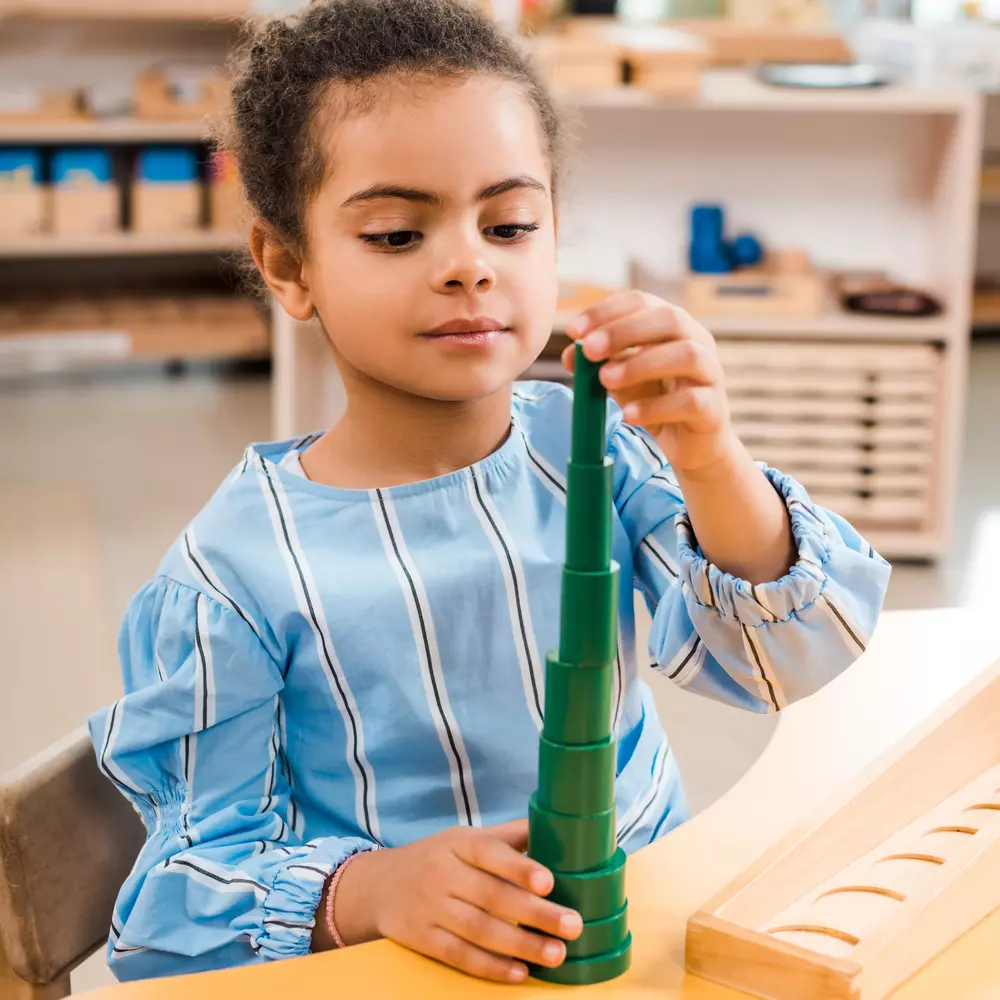 Individual Assessment & Treatment Sessions
Strength-based assessments help to guide treatment if specific areas of development are not previously identified! Child treatment sessions are play-based with a strong focus on following your child's lead and interests. Sessions are meant to be FUN and INTERACTIVE!
FSCD (Family Supports for Children with Disabilities)
All of our Speech-Language Pathologists are able to work with your for your FSCD contracts.
Through a family-centered approach, speech, language, and communication services are provided with parent involvement to support the implementation of new skills in the home!
It's a Speech Thing has close contact with developmental aides to support as needed!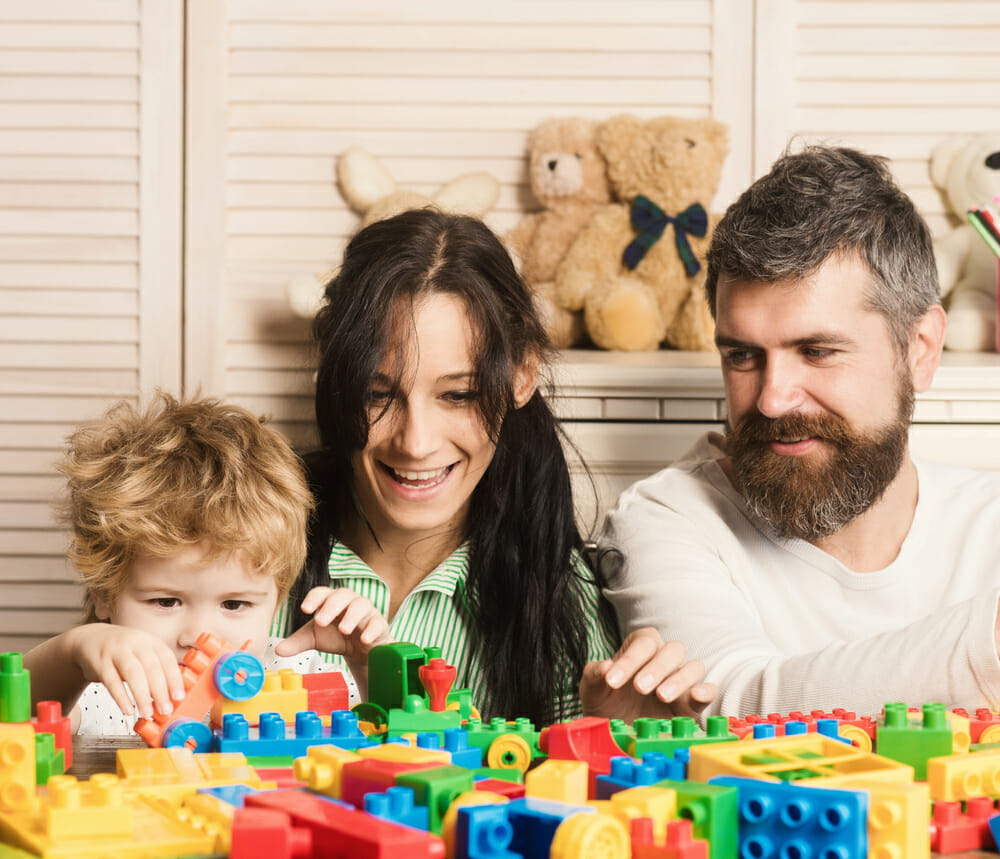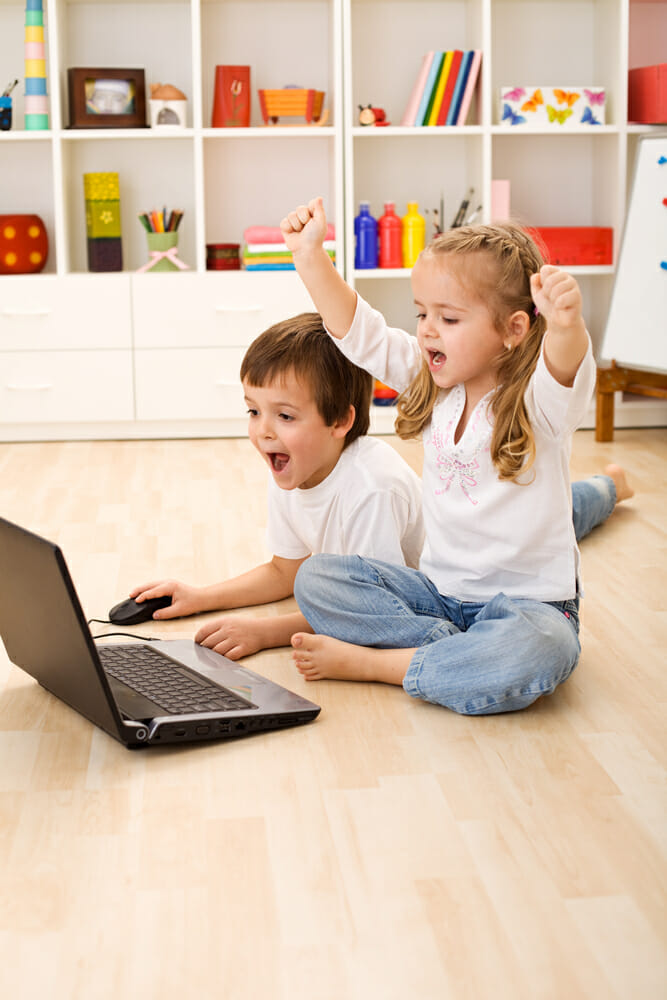 If you live in a rural or remote centre, services can be provided through teletherapy options to provide you with assessments, treatment, and consultative services.
During COVID-19, online sessions are a great way to access services while staying safe during this pandemic.
Online sessions are still fun and engaging through online activities, games, and real toys shown through the screen!
Now serving Alberta & Saskatchewan
Get your free consultation