Providing Play Based 
Speech & Language 

Services

Now in Alberta & Saskatchewan!
We are here to support speech, language, and literacy development!

Get a free 15 minute consultation
Contact us to have your free 15-minute consultation or get your first session booked immediately!
Participate in engaging and intentional therapy
Start building the communication skills you are looking for with an SLP that is a great fit for you! 
Feel excited and accomplished about the progress you have made
Increase desired communication skills and get closer to your end goal through each session!
Assessment and Intervention Services Available
Services are offered online anywhere in Alberta and Saskatchewan! In person services available in Calgary, Alberta and Saskatoon, Saskatchewan.
We are excited to meet you!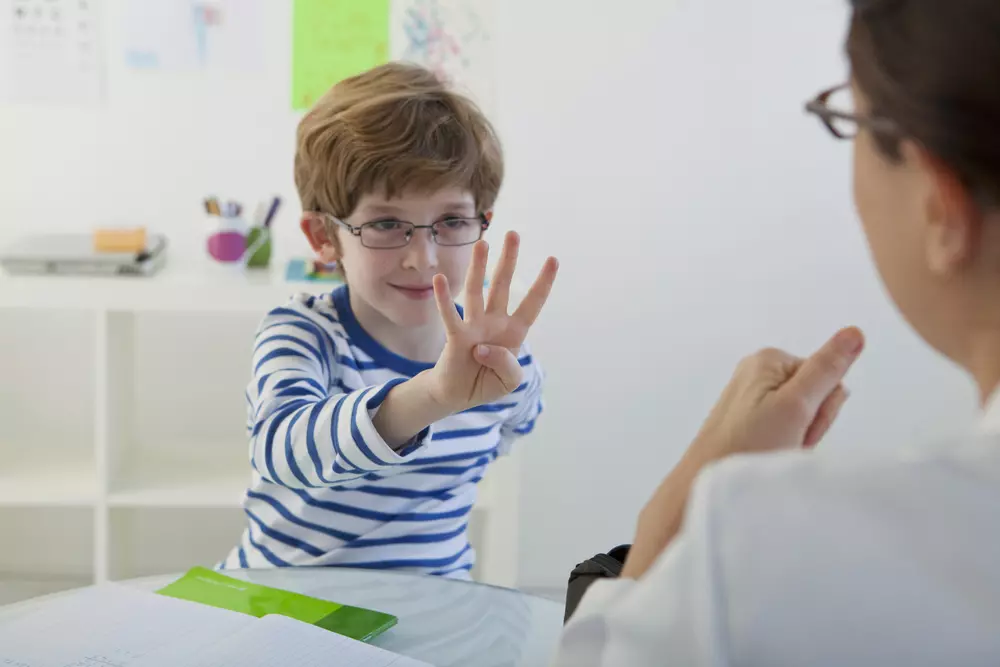 Consultation & Assessment
Strength-based assessments help to guide treatment if specific areas of development are not previously identified.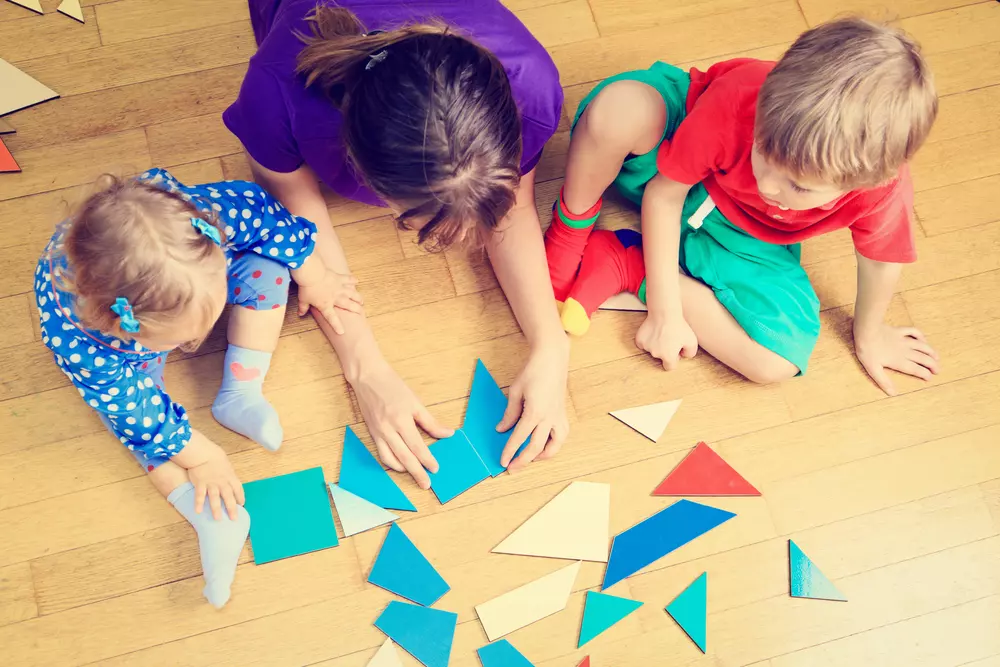 Speech & Language Therapy
Children's therapy through a play-based approach with a strong focus on following your child's lead and interests to keep sessions fun and engaging!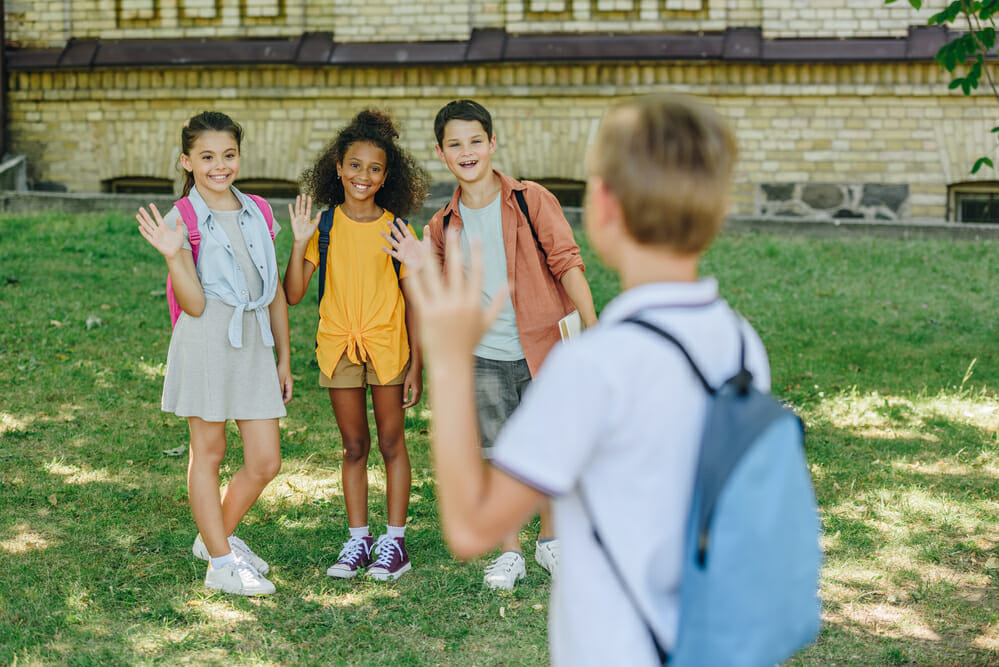 Meet The Team
Learn about our Speech Language Pathologists that could be working with you!
We are It's a Speech Thing Inc. and we provide speech and language support for families and children with communication deficits through play-based intervention and parent coaching.
Services can be provided in person or online
Assessments for children of all ages
Therapy for individuals of all ages and abilities
Direct child support
Parent coaching and strategies
Collaboration with other professionals (Assistants, Teachers, Occupational Therapists, Physiotherapists, Psychologists, and more!)
Educating other SLPs through presentations, collaborations, and mentorships.
Now serving Alberta & Saskatchewan
Get your free consultation