Providing Play Based 
Speech & Language 

Services

Now in Alberta & Saskatchewan!
We are here to support speech, language, and literacy development!

Contact us to set up a profile and fill out our inquiry form to get connected with an SLP on our team.
Participate in engaging and intentional therapy
Start building the communication skills you are looking for with an SLP that is a great fit for you! 
Feel excited and accomplished about the progress you have made
Increase desired communication skills and get closer to your end goal through each session!
Assessment and Intervention Services Available
Services are offered online anywhere in Alberta and Saskatchewan! In person services available in Calgary, Alberta and Saskatoon, Saskatchewan.
We are excited to meet you!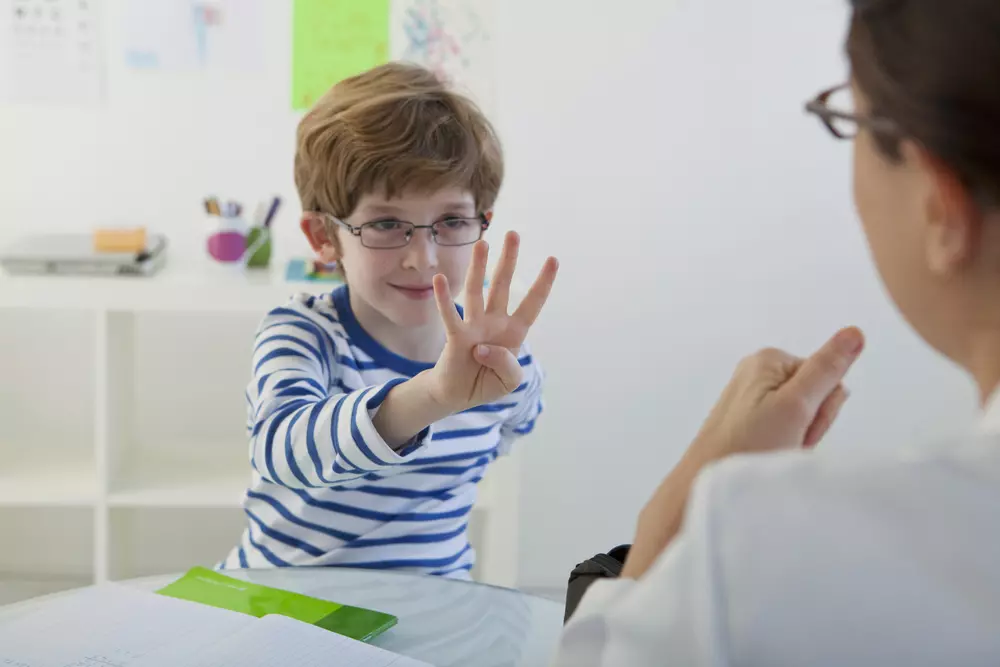 Consultation & Assessment
Strength-based assessments help to guide treatment if specific areas of development are not previously identified.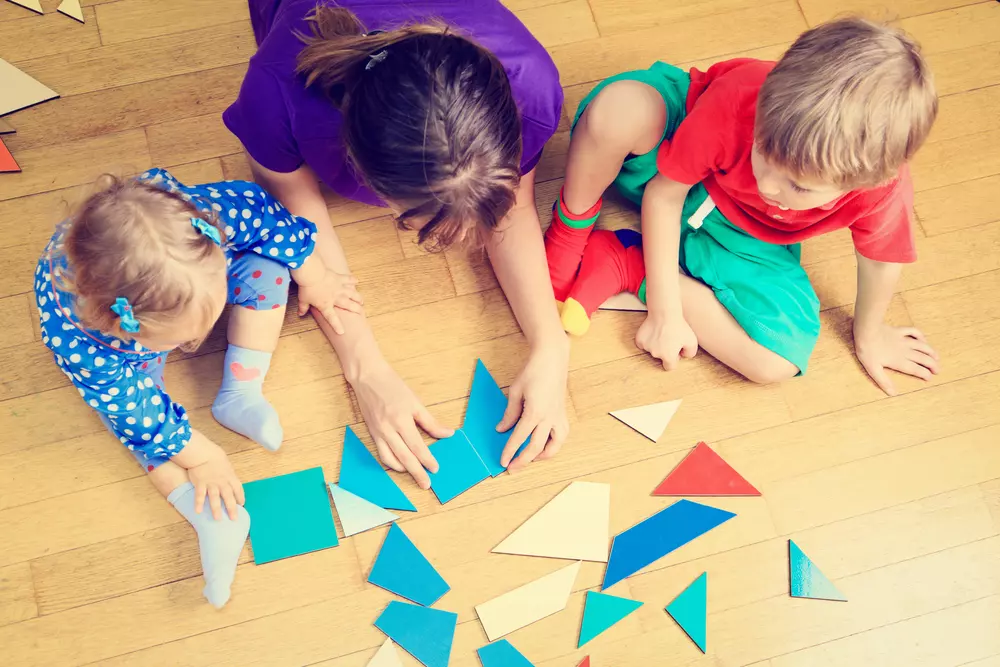 Speech & Language Therapy
Children's therapy through a play-based approach with a strong focus on following your child's lead and interests to keep sessions fun and engaging!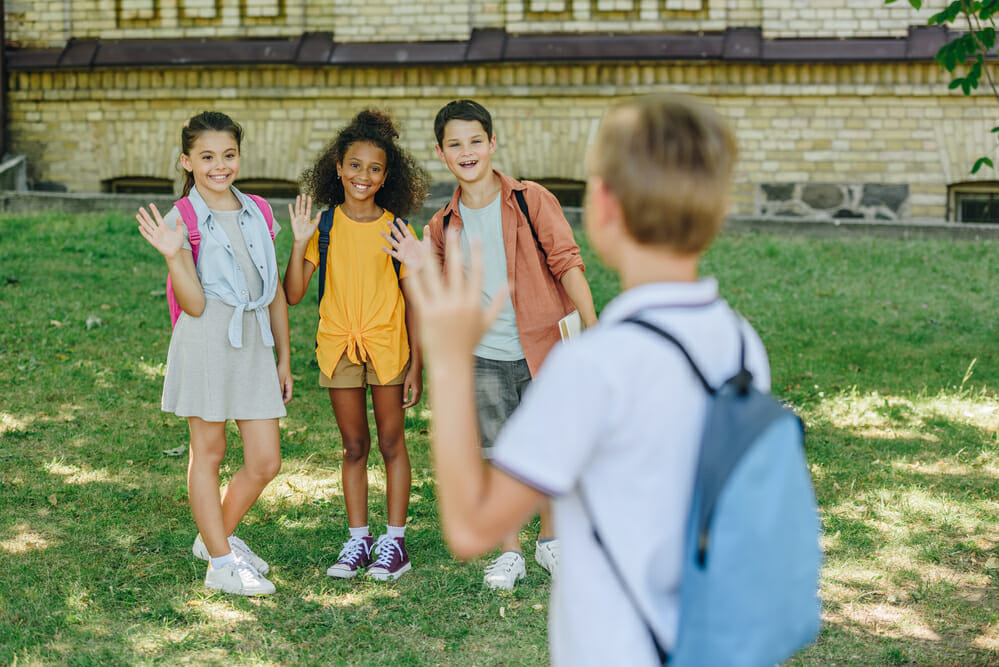 Meet The Team
Learn about our Speech Language Pathologists that could be working with you!
We are It's a Speech Thing Inc. and we provide speech and language support for families and children with communication deficits through play-based intervention and parent coaching.
Services can be provided in person or online
Assessments for children of all ages
Therapy for individuals of all ages and abilities
Direct child support
Parent coaching and strategies
Collaboration with other professionals (Assistants, Teachers, Occupational Therapists, Physiotherapists, Psychologists, and more!)
Educating other SLPs through presentations, collaborations, and mentorships.
Speech Therapy Services In Saskatoon and Calgary
It's a Speech Thing offers a customized solution for children and adults throughout Saskatoon and the surrounding areas. We are able to support you through in-person sessions in your home or online speech therapy to make it easy to attend sessions from the comfort of your own home. Children and adults enjoy interacting with our trained adult and children's speech pathologists to support speech and language development. Our children's speech therapy is geared to engage children of all ages through play-based interactions to ensure fun and learning at the same time! We also work in collaboration with other professionals involved in your child's life, providing a comprehensive and integrated approach to speech and language development across all settings.
We are also available to provide speech therapy sessions in Calgary and surrounding areas. It's a Speech Thing offers both children and adult speech therapy. We are here to support all ages in our community! Our online speech therapy sessions are perfect for those in Calgary as well as in the surrounding areas and across the province. Without the need to travel, scheduling is streamlined and simple for families. Online sessions with our speech pathologist are easy to attend when you are in the comfort of your own home. It is also less stressful for people of any age and creates a positive environment to work on language and speech development.
We also are available to coordinate and collaborate with teachers, therapists, medical doctors, and therapists to provide integrated services for sustained progress.