Now serving Alberta and Saskatchewan
What Our Clients Are Saying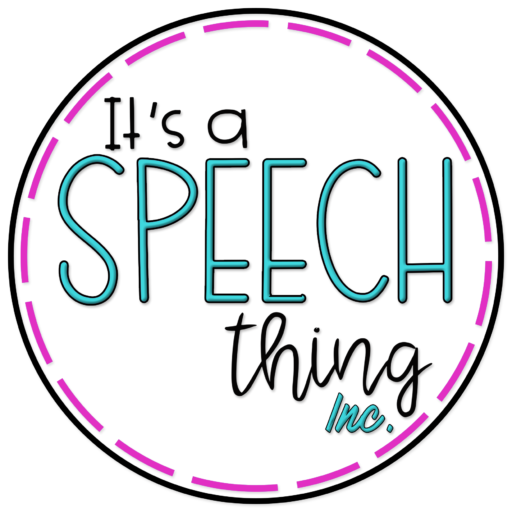 Rossana
Child's Age: 3 Years Old
Calgary, AB
"We have nothing but positive things to say about Jason's SLP sessions with Kirsten. She is very knowledgeable of the field and the techniques she uses through play have helped Jason with his communication. Kirsten is also very punctual and organized and she has been of great assistance pointing us to resources we can access to help our son. Jason always looks forward to his sessions with Kirsten."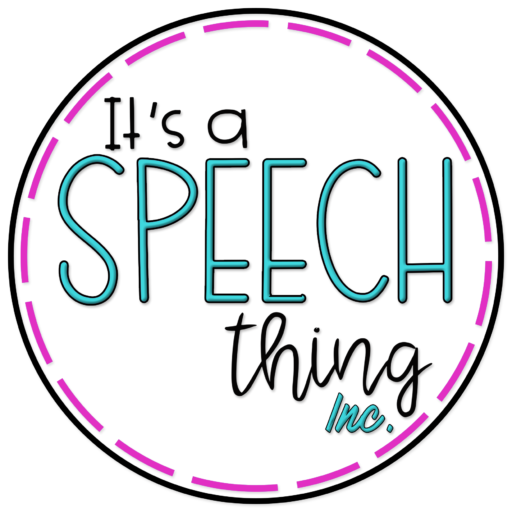 Kim
Child's Age: 5 Years Old
Calgary, AB
"Kirsten is a highly skilled therapist who understands not only the physiology, but the emotional component that exists in children with speech difficulties. She communicates with the school and other providers/agencies to ensure my daughter's treatment plan is on track. My daughter has gained more confidence since working with Kirsten and Sara, which has given her the ability to feel secure communicating and initiating conversations both at home and at school. We are so grateful for Kirsten and It's a Speech Thing!!"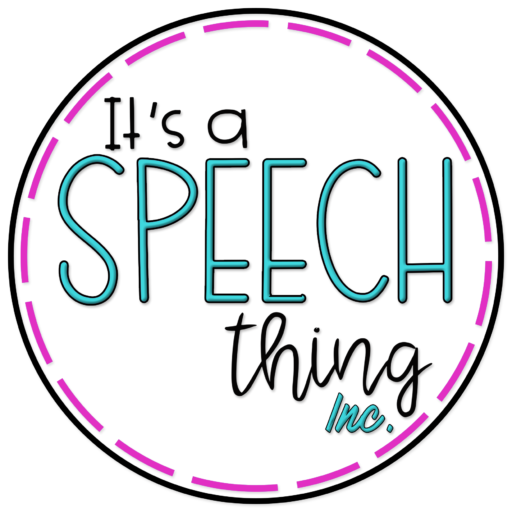 Eliana & Greg
Child's Age: 9 Years Old
Calgary, AB
"Our daughter has been working with Kirsten for only a short time, but in that time we've seen a huge change. 
Not only has she learned helpful tools to help her manage her stutter, she also leaves speech-language therapy sessions feeling supported, confident, and happy!
In her own words, "Kirsten is very patient and fun, and she's always very positive!"
As parents, we were nervous about sending our daughter to a speech pathologist. We'd had unhelpful experiences in the past and were concerned about the cost and how much our daughter would get out of her sessions. We definitely don't feel that way anymore!
It's been a huge relief and we're so grateful to have found Kirsten and It's A Speech Thing. 
Thank you, Kirsten!"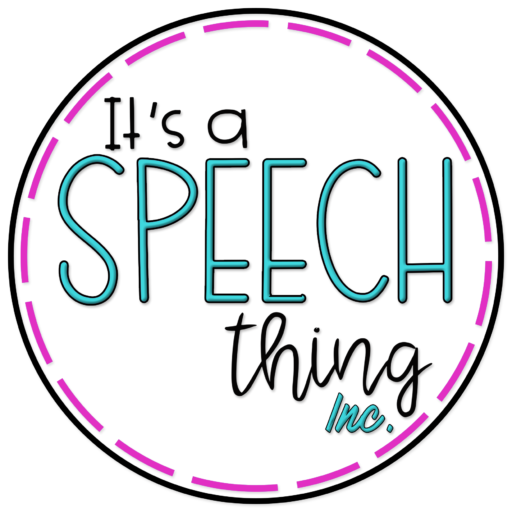 "My 6 year old son worked with Kirsten Kelly as his Speech Pathologist for 10 months from 2019-2020. We met with her weekly and biweekly during that time. My son thoroughly enjoyed attending his speech interventions with Kirsten – she made learning fun for him and he never hesitated to meet with her. She quickly developed a focused learning plan for him with specific goals and milestones. As progress was being made, she modified the learning plan accordingly. The speech and learning progress my son made with Kirsten was remarkable; however, the coaching and assistance she provided to me was invaluable. Kirsten was very open with me about the support she could provide and the additional support she felt was necessary for my son. She was able to refer us to other professionals in her network and she helped us navigate the way to find more specialized support. Kirsten conducted an in-depth Speech Assessment that diagnosed my son with having an Expressive and Receptive language delay and difficulties with phonological awareness skills. Her assessment helped unlock resources at my son's school, which resulted in additional support being provided to him. I cannot say enough positive about Kirsten's work, her professionalism, her ability to connect with my son and develop his speech, as well as her overall guidance and counsel to me. Without hesitation, I highly recommend Kirsten for all things Speech related!"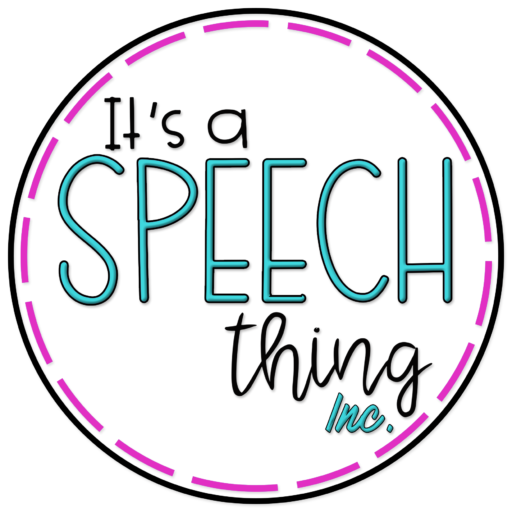 Juvanie
Child's Age: 4 Years Old
Calgary, AB
"I am happy for the service that Stephani providing to my son. My son love her and they play and talk through out the session. Stephani is non stop talking to my son. She is repeating Prim words in a correct pronunciation. Overall I am very happy and satisfied with the service that she is providing to our family."
Speech Therapy Services In Saskatoon and Calgary
It's a Speech Thing offers a customized solution for children and adults throughout Saskatoon and the surrounding areas. We are able to support you through in-person sessions in your home or online speech therapy to make it easy to attend sessions from the comfort of your own home. Children and adults enjoy interacting with our trained adult and children's speech pathologists to support speech and language development. Our children's speech therapy is geared to engage children of all ages through play-based interactions to ensure fun and learning at the same time! We also work in collaboration with other professionals involved in your child's life, providing a comprehensive and integrated approach to speech and language development across all settings.
We are also available to provide speech therapy sessions in Calgary and surrounding areas. It's a Speech Thing offers both children and adult speech therapy. We are here to support all ages in our community! Our online speech therapy sessions are perfect for those in Calgary as well as in the surrounding areas and across the province. Without the need to travel, scheduling is streamlined and simple for families. Online sessions with our speech pathologist are easy to attend when you are in the comfort of your own home. It is also less stressful for people of any age and creates a positive environment to work on language and speech development.
We also are available to coordinate and collaborate with teachers, therapists, medical doctors, and therapists to provide integrated services for sustained progress.
Now serving Alberta & Saskatchewan
Get your free consultation